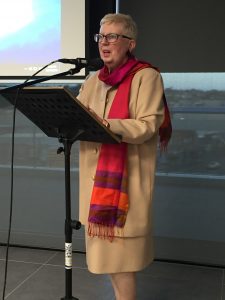 February 9 2017  presentation of my book to Moorefield Girls High School, School Assembly   10:30am
February 9 2017 Kogarah Historical Society at 2pm, School of Arts, Kogarah.
March 02 2017  Botany Historical Trust 06:00 pm Alf Kay Community Centre, Corner of Evans and Florence Avenue Eastlakes.
March 18 2017  St George Historical Society at 2:00pm Rockdale Library
Octorber 28 2017  Marrickville Historical Society, Herb Greedy Hall, 79 Petersham Rd Marrickville 10:15 to 10:30 am
I can be contacted on  ko77582@bigpond.net.au for book sales, postage costs available on request.